A soft oyster, rich in flavour, with a creamy texture and subtle mineral and herbaceous finish.
Sydney Rock oysters are not to be confused with Pacific oysters, which are their less succulent, far more rubbery cousins.
The Sydney Rock oyster is smaller, softer and has a more distinctive taste. It takes at least 3 years to reach maturity while the Pacific only takes 12-18 months.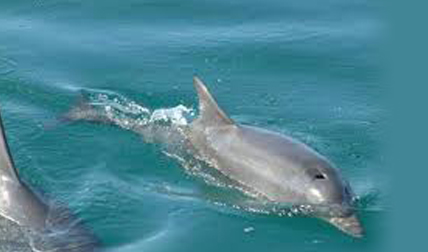 There is no substitute for freshly shucked oysters. The secret to wonderful tasting oysters is in the liquid or juice that is inside the oyster before it is shucked. Unfortunately oysters sold in Australia are often pre-opened and washed under tap water in an effort to remove any grit. Not only does this result in a marked loss of flavour, an oyster deteriorates once opened.
Nutritional value
Oysters are not only delicious, they're also one of the most nutritionally well balanced of foods, containing protein, carbohydrates and lipids. The National Heart & Lung Institute suggests oysters as an ideal food in low-cholesterol diets, being:
High in omega 3 oils (benefiting against cardiovascular disease, arthritis and high blood pressure)
An excellent source of vitamins A, B1, B2, B3, B12, C and D
High in calcium and iron
Highest food source of zinc (especially important to man's health – prostate gland)
Low in fat & cholesterol